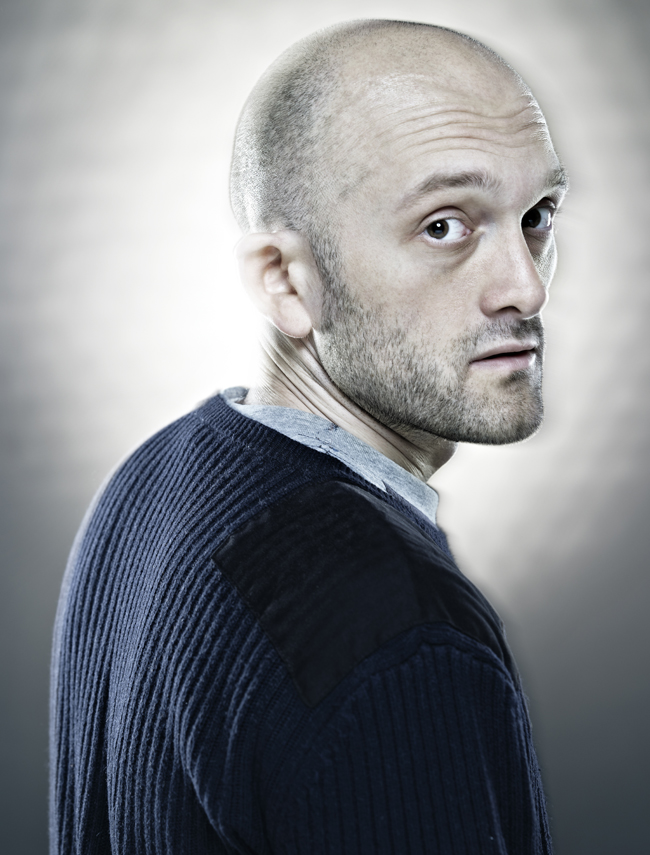 As you know, my assistants are a bit vain, every time there's a new light set, they fight for portrait.
"today it's my day…you again?…Impossible!" and so on.
Marco's portrait, sanctified, remembers me to resume an old project: what do you think about it, Leo?
(Leo is a writer, as well as a friend, who submitted me a project an year ago, about saints)
By the way, anyone who'd like to fight with them, not as assistant, but as a person, is welcome to my studio. We garantee board, smiles and happiness, which are a luxury today!
You may be interested in: