"Now that I have gained some experience, I know how to save my energies to be more efficient and
how to look for the simple, logic solution, the practicable one"
You may think you can keep everything under control,
Your schedule is planned… examinations, timing
Then we are warned: next week they are celebrating at the Sports Centre, you know, concerts, spare ribs…
Ok, no problem, we'll shoot in the big field, the empty one.
But the wind is spiteful, you can't control its changes of direction,
and the barbecue's smoke is going straight to that corner in which we had planned to film the next scene.
And it's not over yet, tonight they are playing heavy metal… freaky illumination on stage,
crazy spotlights coming from everywhere
A solution must be found:
between one song and another the band always takes a break,
so while the rockers are taking a breath, we take this opportunity…and light, ciak, action!
Next scene on program and here comes the smoke from the kitchens… well,
shall we eat some cotechinos, us too? Soon or later, they will be serving the dessert, I hope
Technology, planning and organisation are essential
but sometimes a degree of flexibility and improvisation is usefull, indeed
as unforeseen events get you to find unexpected solutions, which might even be better than the predictable ones.
All of that happened during the realization of the video "Football Innovstion",
a Gewiss & Corus National Amateur League project,
aimed to grant security to over one million amateurs,
who practice our country's most popular sport
Dietro le quinte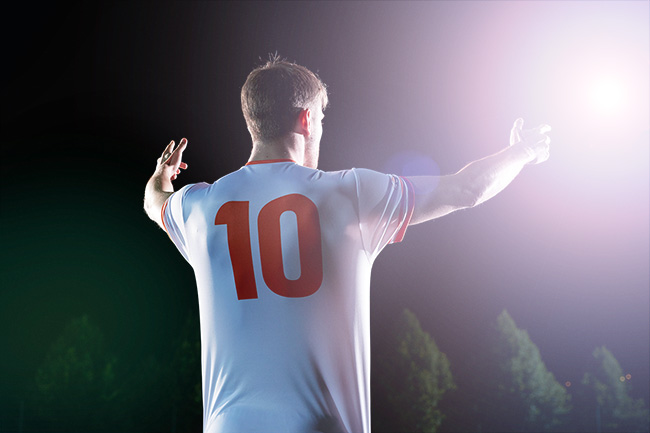 Credits
Gianni Canali Studio
Direction e DoP Gianni Canali
Screenplay Leone Belotti
Camera Alessandro Della Valentina e Stefano Testa
Editing Alessandro Della Valentina
Electrician & Assistant luci Sebastiano Trovesi
Make up Giorgia Gervasio