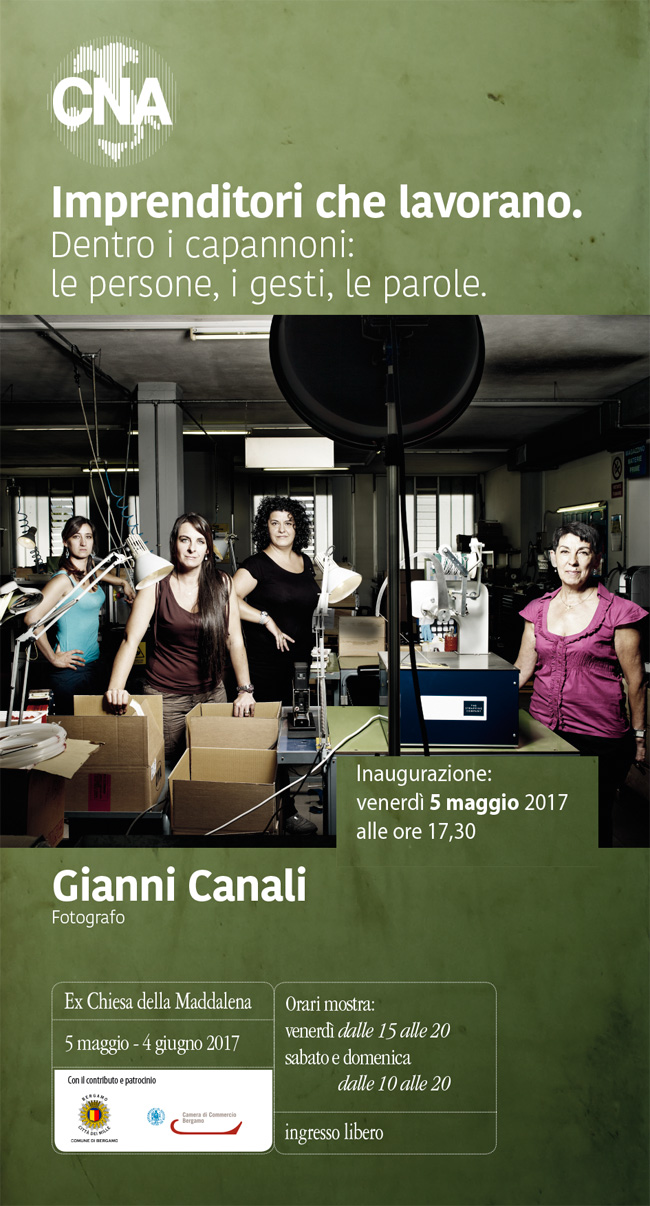 ENTREPRENEURS WHO WORK
The title might sound provocative,
Let's specify it immediately: for me it is, indeed.
Entrepreneurs who work,
get their hands dirty,
expose themselves, act consciously and passionately,
hire the young, less young and even less young ones
put their lifetime savings on the line, to go on,
in this time of crisis, to avoid laying off their staff.
Entrepreneurs who work
all day long
training never stops,
research done in "leisure time".
Entrepreneurs who work,
they have flaws, too, that's undeniable,
sometimes they walk head down,
don't take a breath,
take up time from their family
barely go to the theatre, to the cinema, to a vernissage…
find the time, if you manage to.
Entrepreneurs who work
judge them as you want
you may think that's rhetoric
but they have what it takes
look at them in their face
that's the right chance.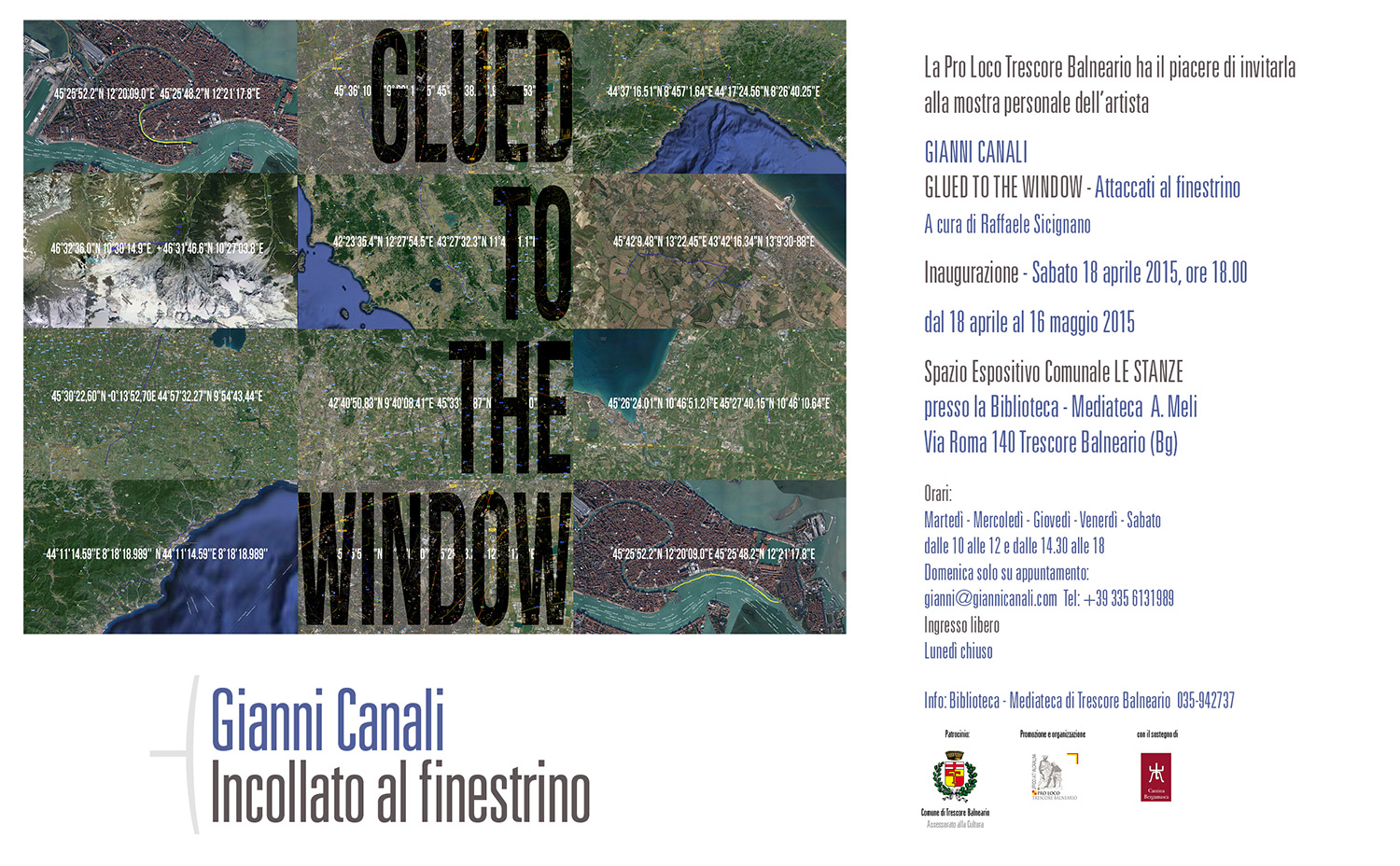 See you on  SATURDAY 18 APRIL 2015 AT  18.00
Opening my exhibition
GLUED TO THE WINDOW
Spazio Espositivo Comunale LE STANZE
presso la Biblioteca – Mediateca A. Meli
via Roma 140 Trescore Balneario (Bg)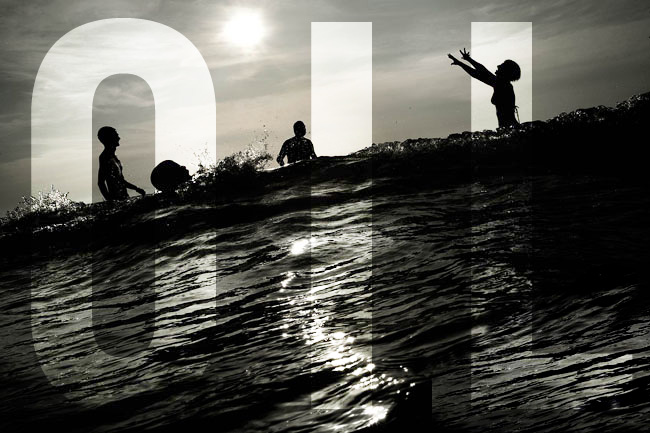 SEE  YOU ON  WEDNESDAY 19 MARCH AT  19.00
Opening my exhibition "oil"
Via Borgo Santa Caterina, 90/a  24124 Bergamo
For those wishing to dine in company,  reservation required