Le Instagram stories possono essere un valido fact checking dell'anno che hai trascorso.
Una versione aggiornata e sacrilega dell'album fotografico di famiglia, o meglio ancora la serata di gruppo con la visione delle diapositive (per i più vecchietti) o del filmato (nella versione più aggiornata) della vacanza in compagnia.
Eppure, nonostante spesso si tratti solo di marketing, di una totale affermazione dell'io,
del profondo ego, nel mio caso professionale, è possibile scoprire alcuni valori anche in un materiale a prima vista superficiale.
Ritrovi i compagni di viaggio che hai scelto, la musica e gli ascolti culturali attraverso le note che rivela la tua autoradio, la cura e l'attenzione per il tuo lavoro, quindi per il tuo cliente, la leggerezza e l'allegria che manifesti nei tuoi commenti auto ironici.
In fondo non fai che affermare il tuo modo di affrontare la vita professionale, si, ma in realtà,  la tua vita in generale, perché nonostante tutto è con le persone che ci dobbiamo confrontare ogni giorno, e quando le scegli o ti scelgono questi valori assumono un significato anche se parli solo di business.
Buon anno nuovo a te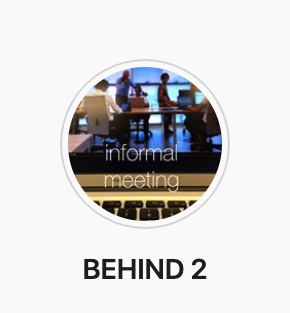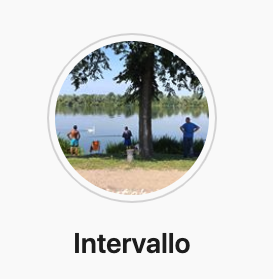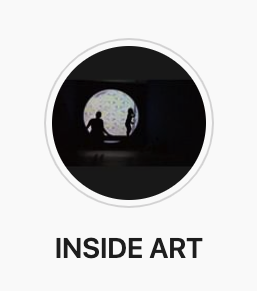 "…I'm a real artisan. I started in a small village… Brioches, cakes, macaroons, mignons,
choocolates… I use the best ingredients … We have two workshops… Everyday I keep saying to
my staff: we have to satisty our costumers' desires."
This last sentence was the key for the story.
Gino Fabbri is not a simplle pastry chef, google his name and you'll agree with me
So we decided to avoid the usual first or third person narrator: we had to tell Gino's story, not any
pasrtry' s story
That was our aim: collecting people's thoughts while celebrating their own daily and special sweet
life bites.
At the World Pastry Stars 2015 Gino showed the video; at the end, addressing to the audience, he
thanked me publickly, but I think he told a lie when he said it was the first time he watched it.
I was touched, thank you Gino.
The end of the year is for summing up
collecting ideas
it is the time for making proposals for the New Year
At the end of the year there is Christmas
And at Christmas we tell stories to the children
But also to the grown-ups
Think about your story
There are no others like yours
And so tell me
What is your story?