Do you know the boring images in the magazines who inform you who was at the party, event and premiere of the theatre?
VIP, unknown, gatecrasher photographed embraced, smiling with sparkling wine.
I thought: to celebrate this event, we don't need plastic smiles, but have fun.
Here we go with a new start. The starting point is white. Around me there's only sleet.
It's difficult to see the goal from here, but I don't mind. I just know that white is verginal, and I have to go trought this immaculate land, go trough this land despite of politics, art, influencies . I need to find a new perspective, I will find my way throught this white land, just because everything starts from the white.
See you soon…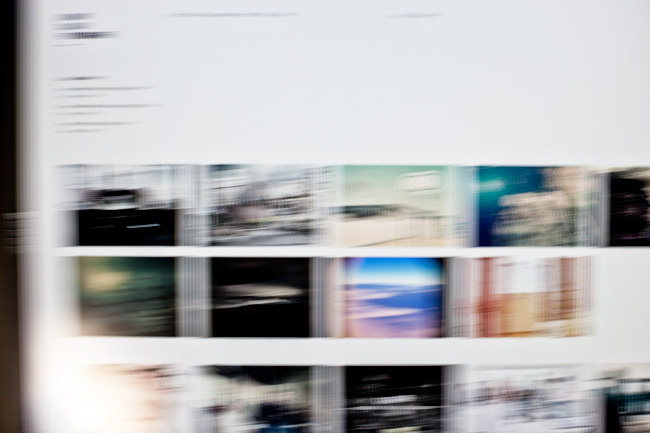 I've always been restless, since I was a child, and this is reflected in my works.
I hate routine, but I love variety and change, and I consider this as an opportunity and a source of joy.
People, their behaviour, their changing faces, their feelings, the unconventional situations, really fascinate me.
I've always been interested in experimenting, so this time I've chosen to show my personal projects to everybody: my inner feelings, my personal point of view.
So I've decided to change something in my life and in my professional perpective. I've launched a new website, very plain and essential but also in a continuos work in progress.
I've joined the social media community because I strongly believe in new media and now I'm looking for something new to explore all their pontential.
You can follow my works and current suggestions on Twitter, you can like my Facebook page where I'm uploading pictures about my personal projects and the unusual things that make me love every day my wonderful job.
Now that I can be connected to the world with social media, without the deadline's pressure, I'm investigating the "Instagram phenomenon", with his hashtags and square pictures.
I've always feel something like an researcher. A meticulous traveler with a passion for technology: if you're interested in following me, you can connect with me and my works.
I love sharing frames and ideas, but also more, I like to see how strangers look at the world. This excites me and make me grow as a photographer and also as a man.
I create stills and movements each moment of every day, for work and play.
Stay focused on my works for the upcoming news.