Said, done!
I took word for word the inspiration of Massimo Lentsch, Colmark's deus ex machina.
They are free-range, resolute, pragmatic, efficient: the temporary "magut"**
So let's put a strain on them and force them to climb the scaffoldings, helmet on their head, ladders, two or three of flights.
They didn't turn a hair.
The boss standing next to the concrete mixer, shovel, tough pose and look, leading the group.
Nice guys "assembled" for a portrait: the cover of the book from Franco Angeli series "The International Marketing Labourers I Manovali del Marketing Internazionale". I manovali del marketing internazionale.
We have decided to tell this experience through a time lapse you can watch here.
**Magut is a typical word in dialect of Bergamo indicating a manual laborer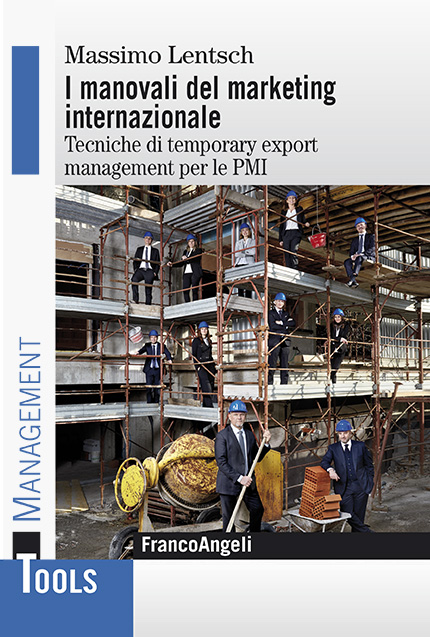 Fifty-nine seconds, nearly a minute, to tell an animated corporate photographic set.
As fast as possible, without distractions, in a short time.
Good morning managers, seize the day.
Usually, we need to take care to any detail: the clouds, the sun and then the thunderstorm…this time happened!
Quickly please, let's cover with cellophane the flash light on the roof, then the weather has brightened up…let's restart.
If you have a good team you can ride out difficulties!
We shot in time, you can judge my team!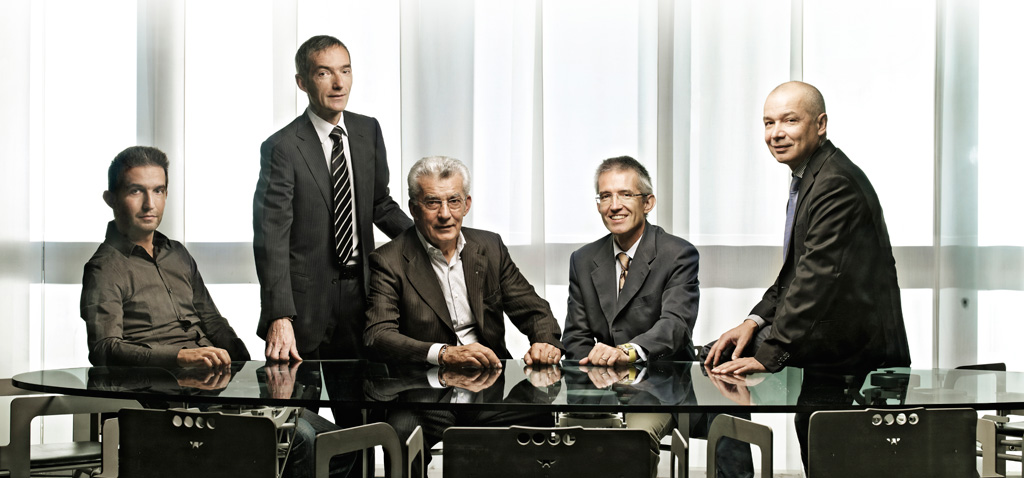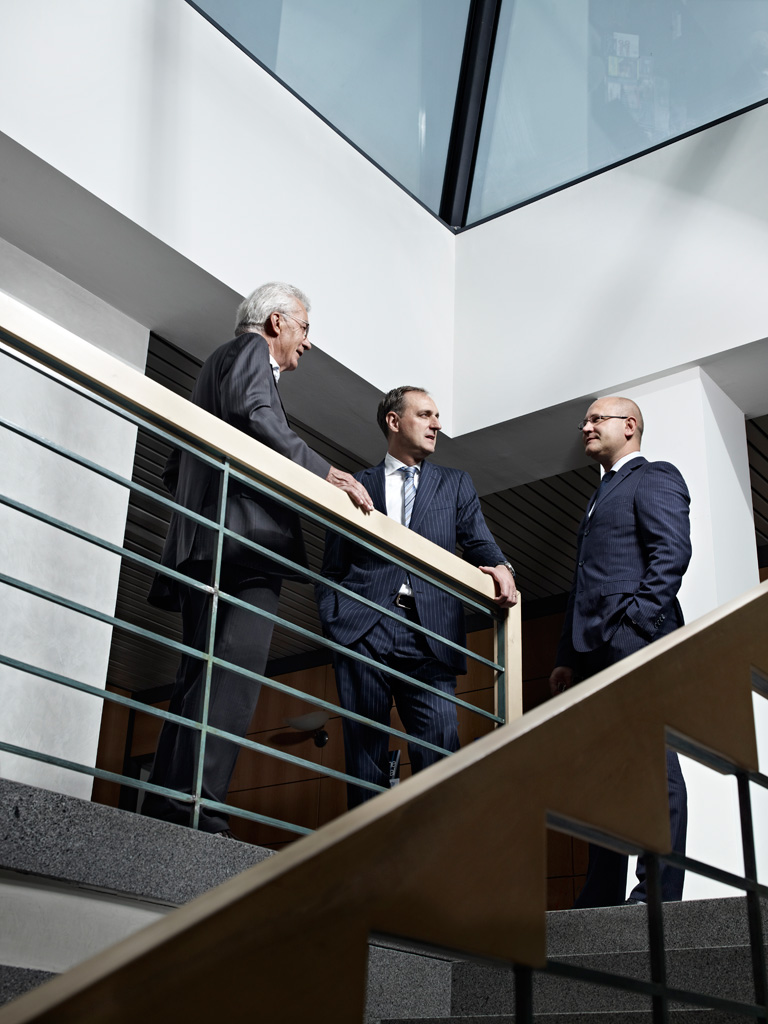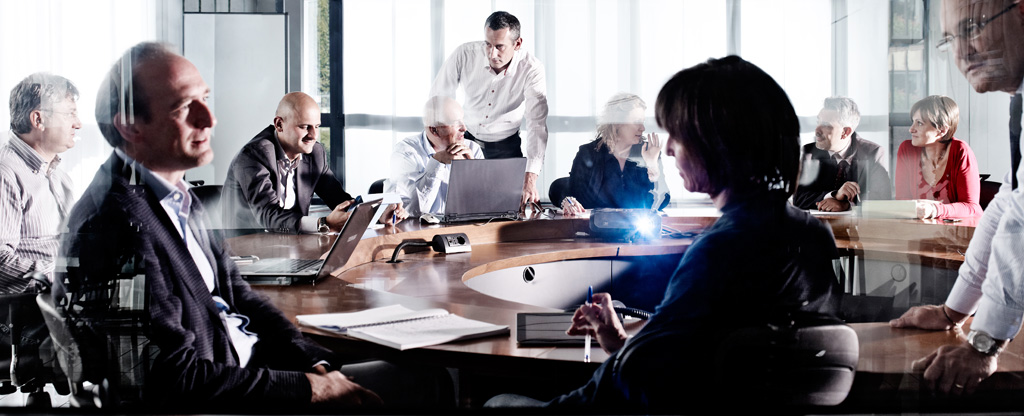 ADV Agency: Welcome