It's a good habit to dedicate some time to research, and this was the right opportunity to do so.
Market rules, competition and any sort of logistical reason stir up our daily race against time,
which hinders research work Nevertheless, no sterility or moaning or shirking from our responsibilities is justified.
Premise:
an advertising agency,
a pharmaceutical company operating in the precision oncology sector
fencing as a metaphor of surgery
a calendar for 2018
three photographers
me, one of them
It's no secret that photography means "drawing with light"
So I decided to draw with light myself
Light as the fencer
Foil as the precision tool for the winning thrust.
Research implies study, method, accuracy, analysis, tests.
The same principles led my research finding the exact shape of light that conveyed the given concept.
At the beginning of every research our vision is blurred and we make missteps, but gradually we get closer and closer to the target until we hit it.
Although light painting has never been my speed, I took up the challenge: to develop experience in an unexplored field, to functionally express the topic.
Here you'll find the pictures we shot and the usual video disclosing how we operated behind the scenes.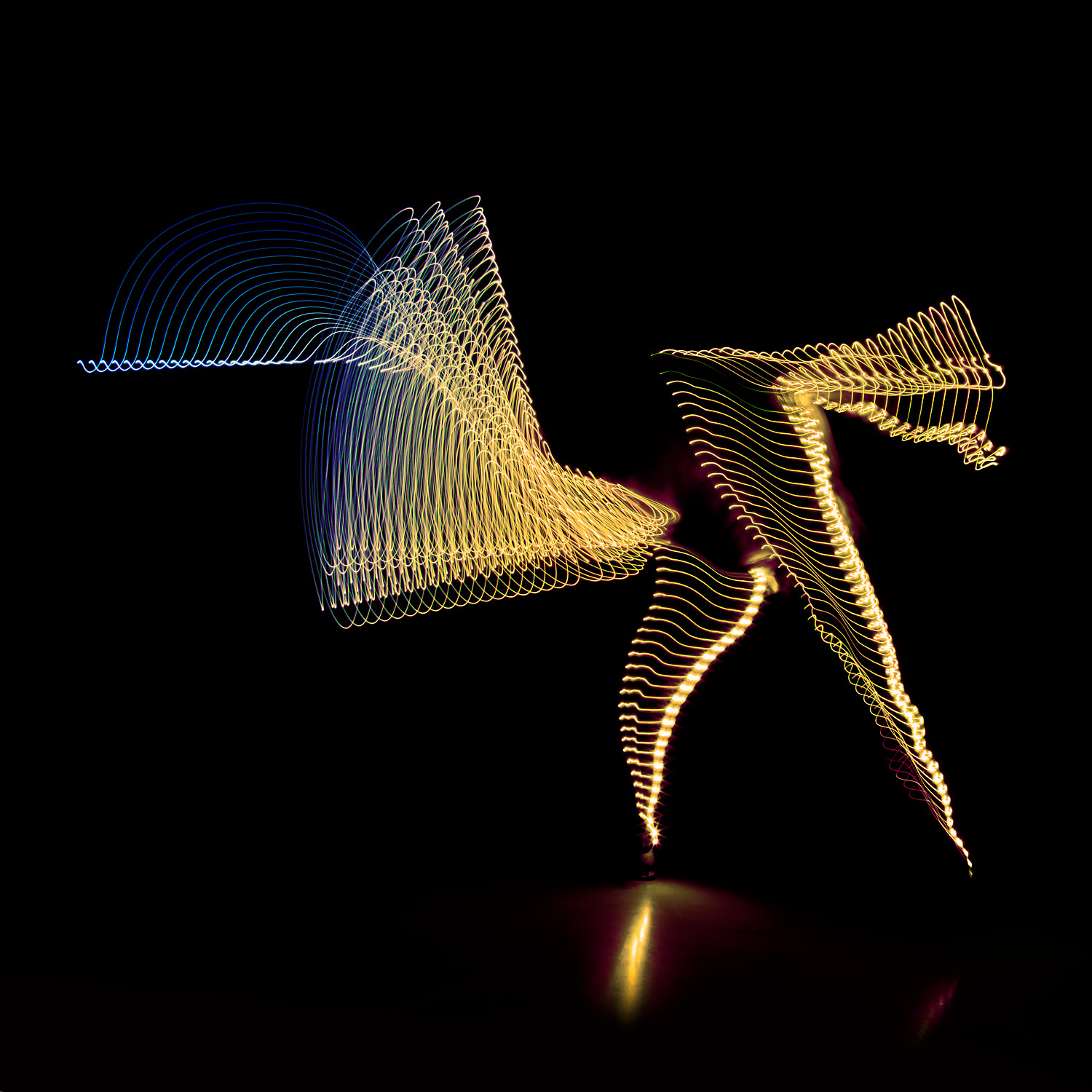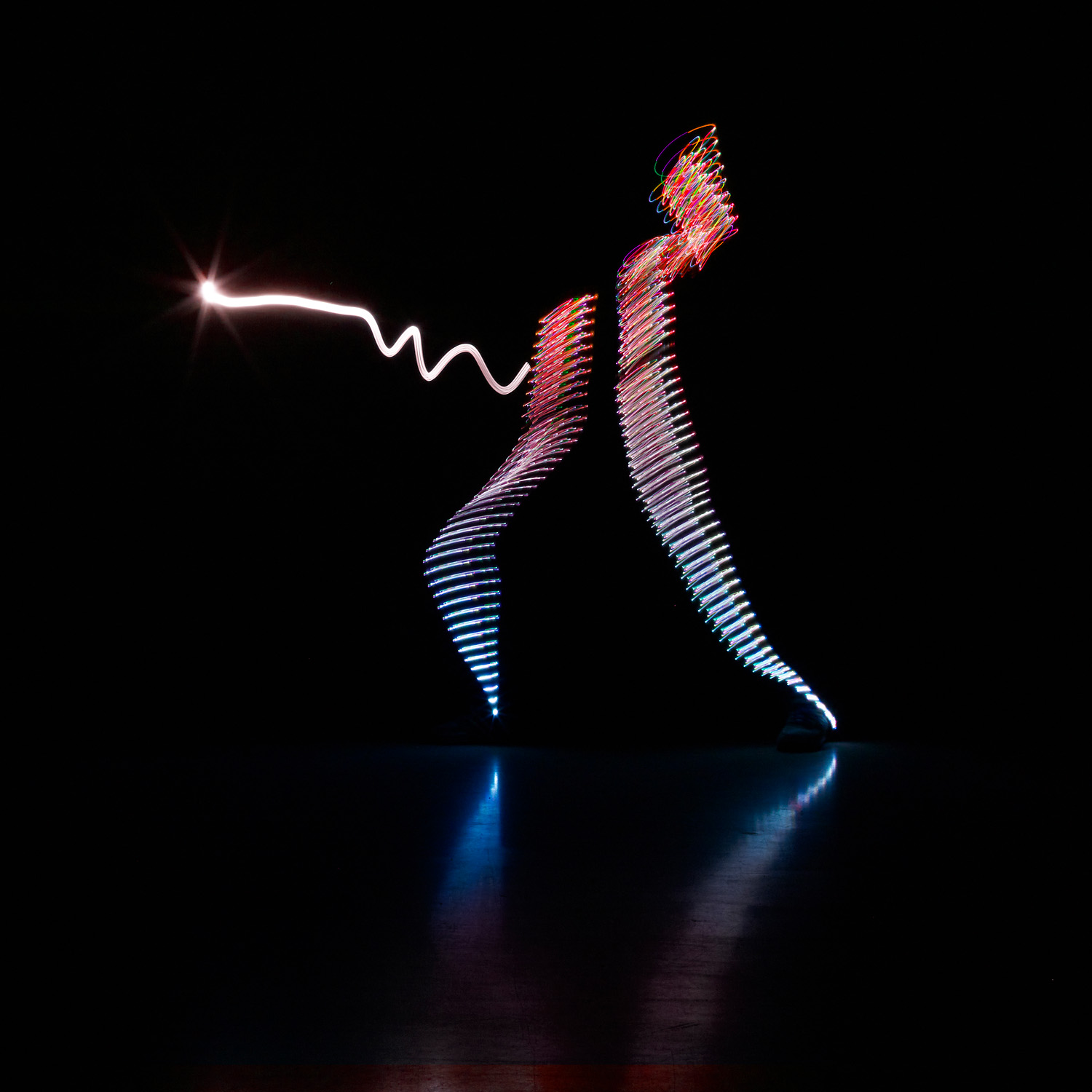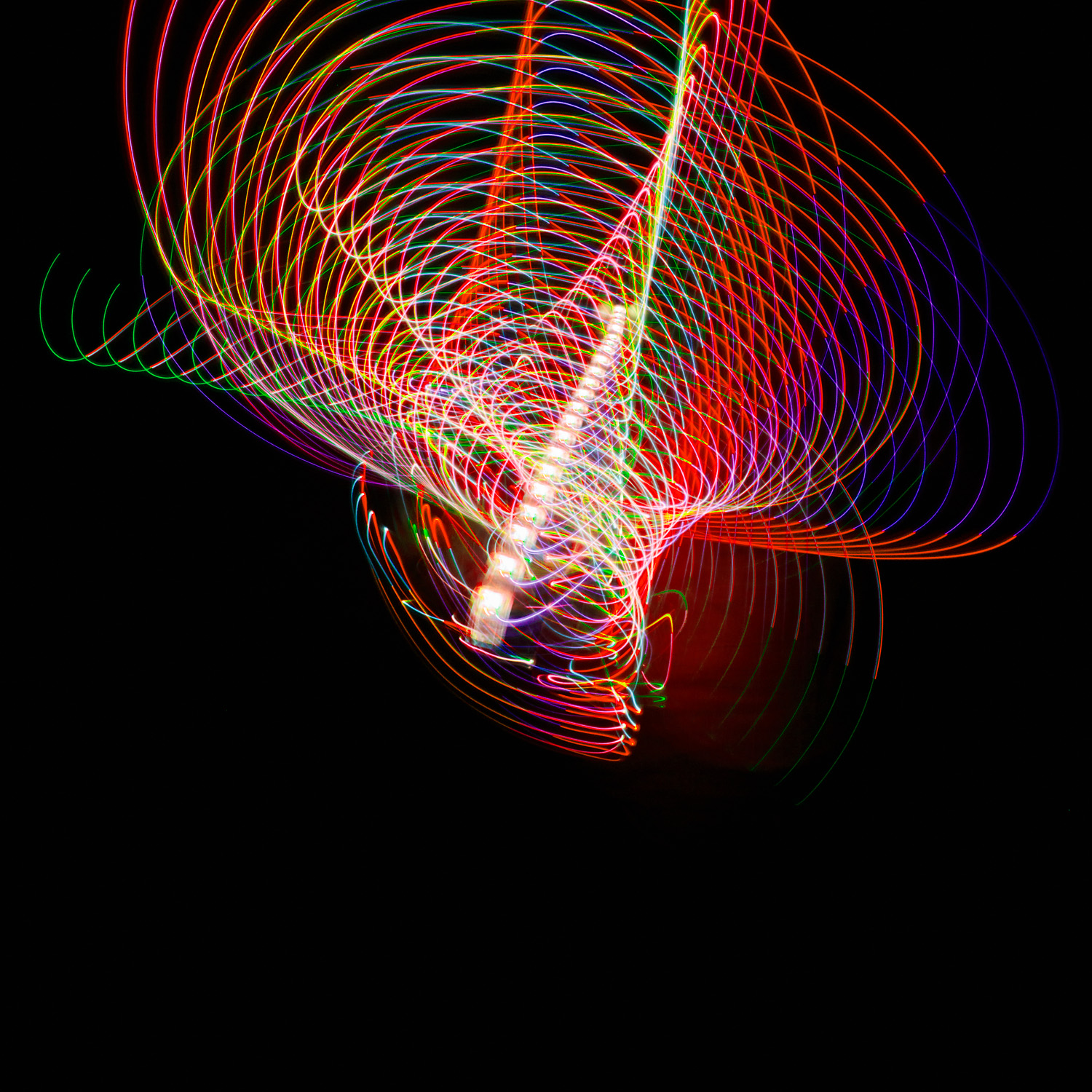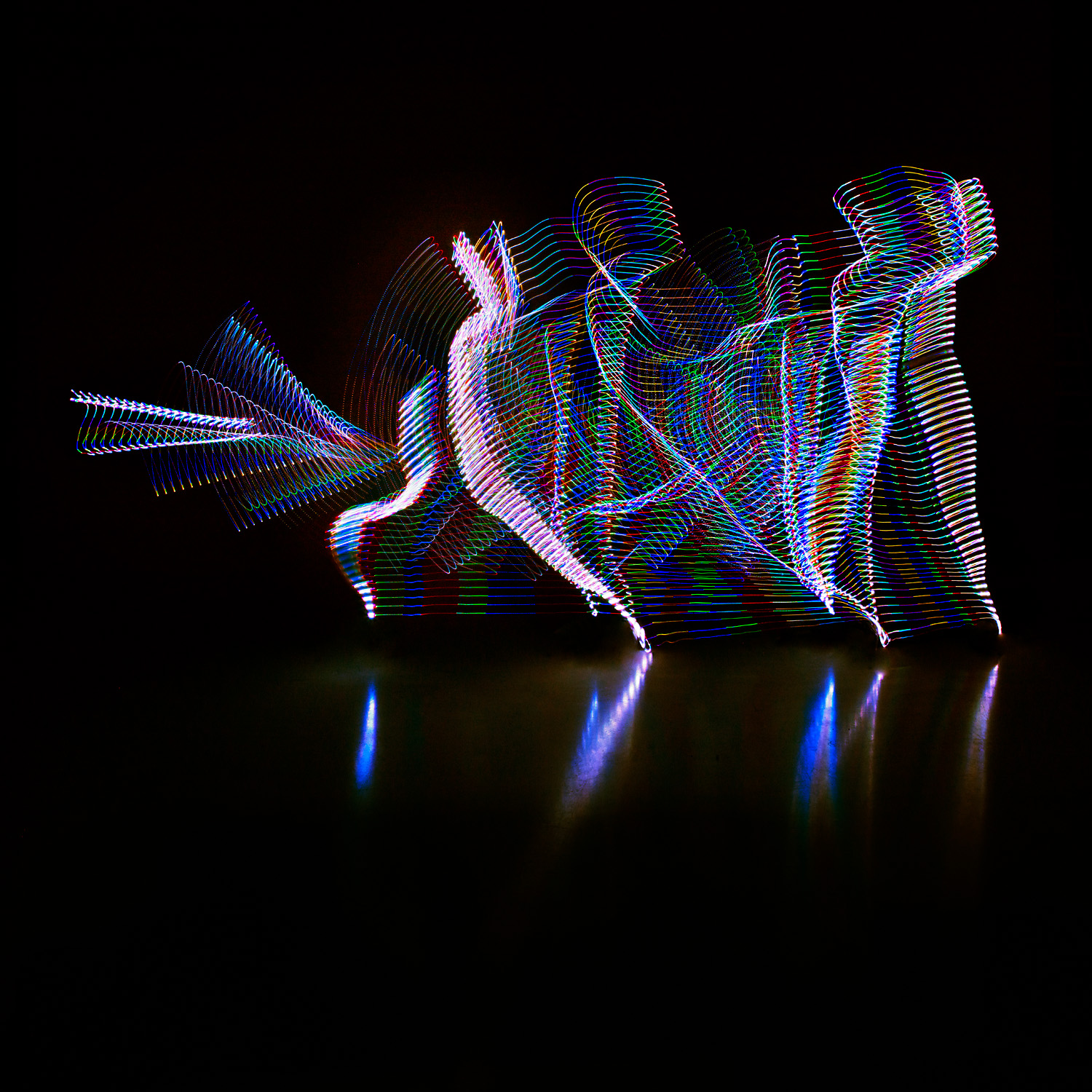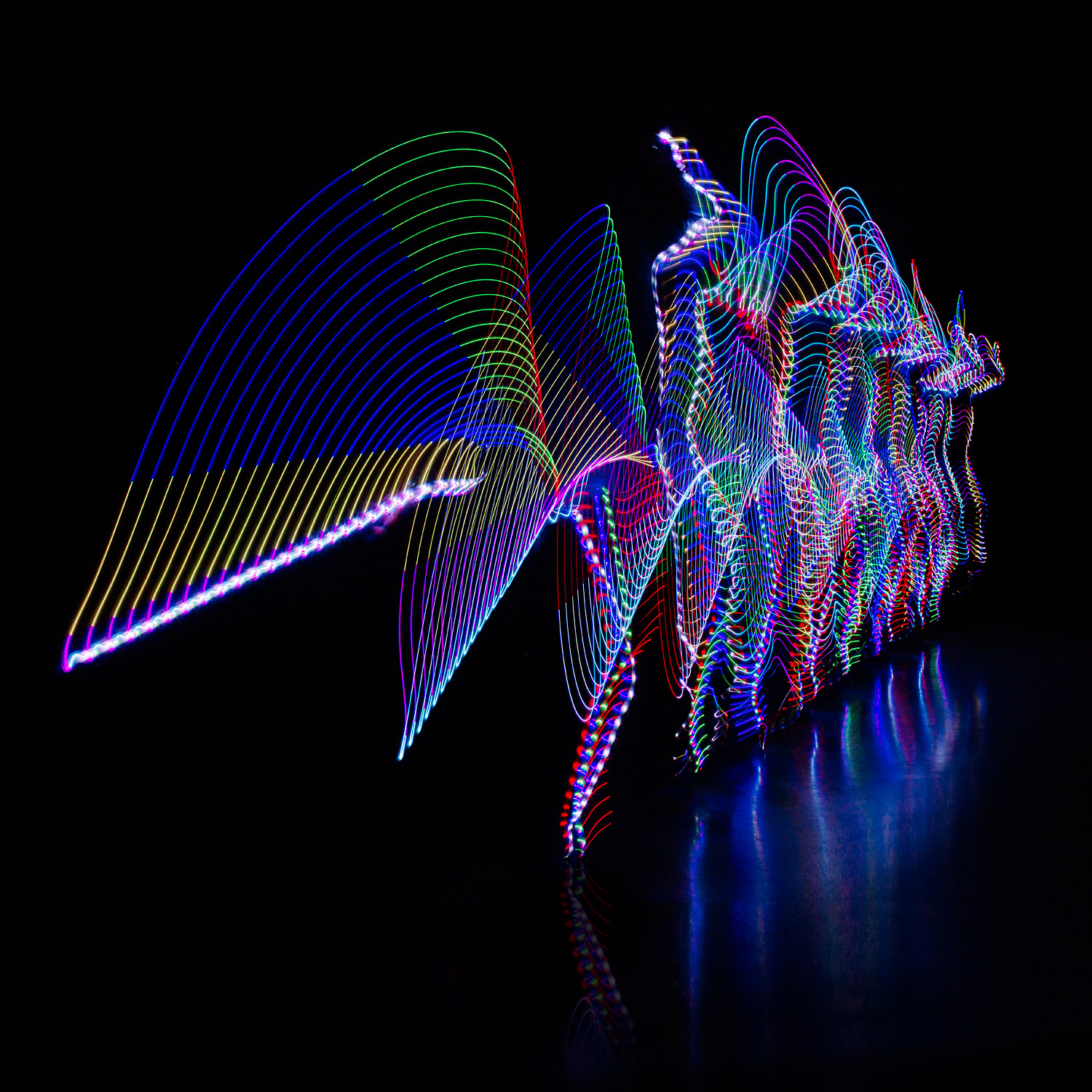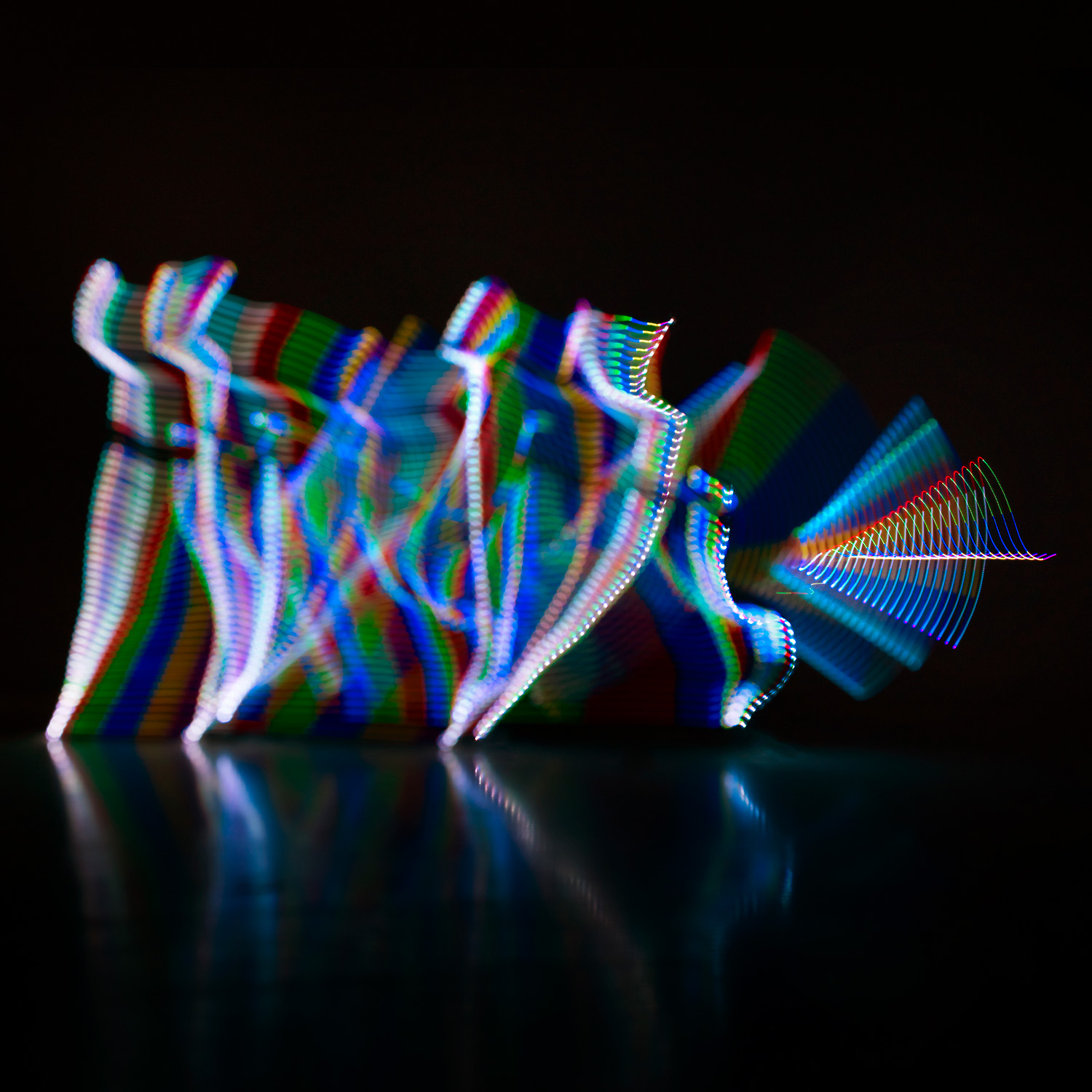 Agency: Welcome ADV
Customer: Celgene
Calendar 2018
Light Fencer: GL Micheletti
#nofilter
In collaboration with Liceo Mascheroni
and the traineeship of Luca Bonfanti and Michele Ghezzi
we were able to realize this behind the scene.
In young we trust!